We work with the best in the world
We are extremely lucky.
We get to choose the clients and the projects we want to work on.
Of course we choose our projects based on how interesting we think they'll be. And how much we think can achieve.
But we also choose them based on how we think we'll get on with the in-house team.
So we get to work with some extremely impressive client teams.
And some incredibly fun people.
One of the benefits of being a smaller agency is that we often work as an extension of in-house teams.
Yes, we're consultants.
But we're not the sort of consultants who walk away straight after saying: 'This is what you need to do' .
We're far more likely to say: 'This is what we think you should do. So now let's make it happen'.
To find a bit more about what we've done for some of our clients, click on their logos or categories below.
And to find out what we could do for you, feel free to get in touch.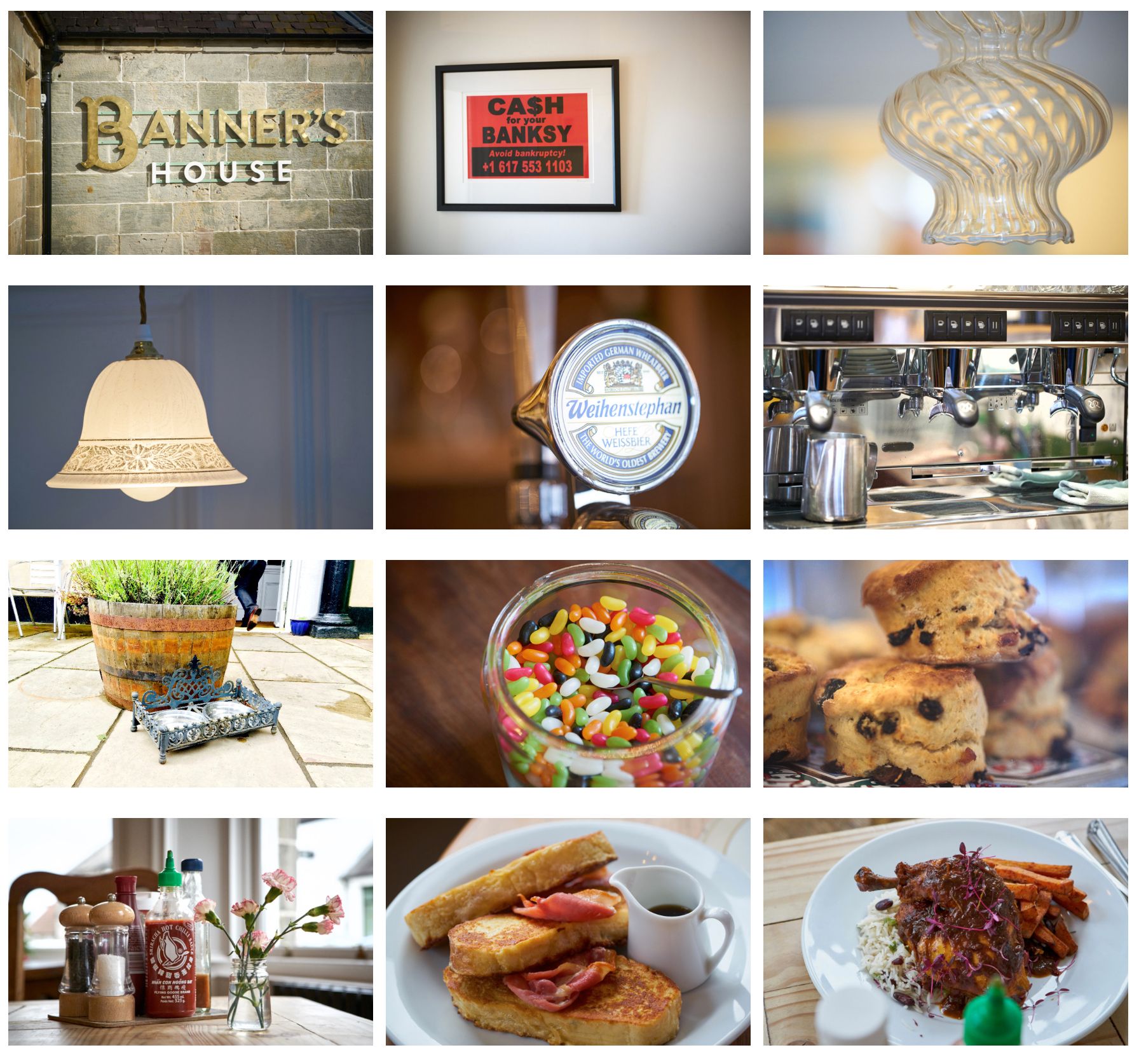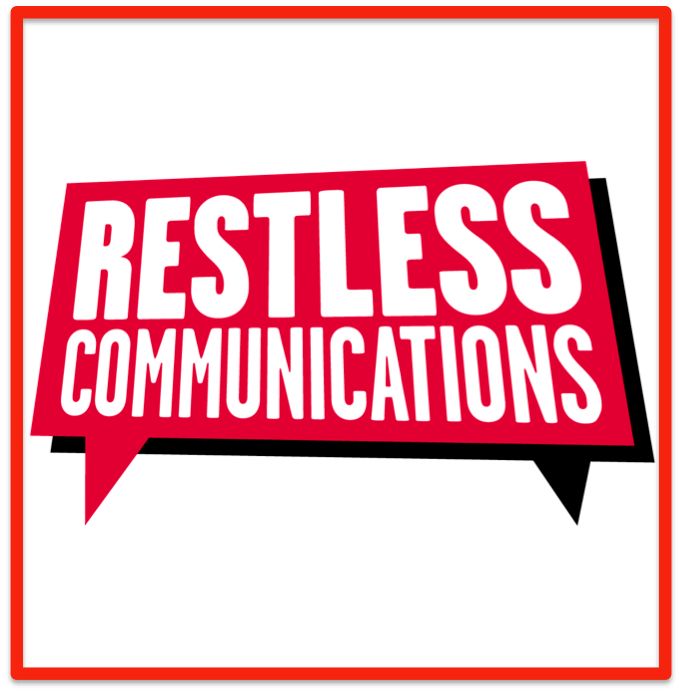 [pull through posts tagged #client]
Clients and categories
All
App build
Communications Strategy
Community Management
Content Strategy
Crisis Communications
PR and publicity generation
Site Build
Social Advertising
Social Media Strategy
Training